Plastic containers
High quality large plastic containers made on modern foreign equipment
Plastic containers
Containers are made of initial polyethylene and designed for collection, transportation and storage of various types of goods. Special symmetrical shape of our containers ensures their convenient placement inside warehouses and refrigerators. They are resistant to temperature changes, absolutely safe for food, resistant to moisture and fungi. These lightweight containers will be your indispensable assistant in the collection, transportation and storage of agricultural and industrial products.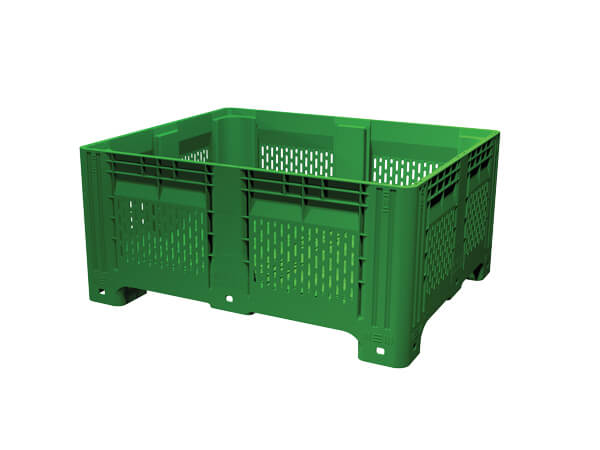 Dimensions: 120x100x55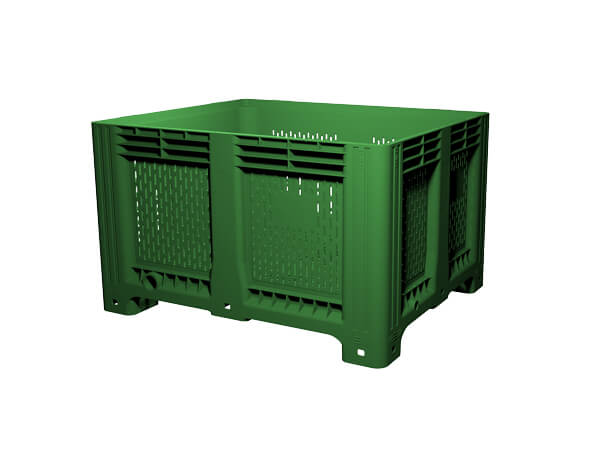 Dimensions: 120x100x76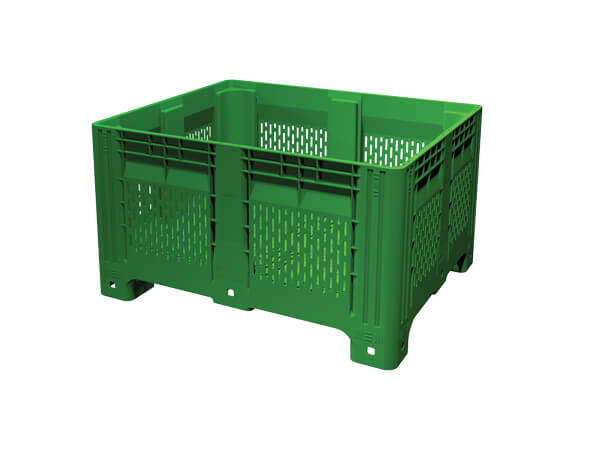 Dimensions: 120x100x76
Plastic containers by METAK are made of high-density polyethylene (HDPE) well-suited for collecting and storing fruit and vegetables in gardens, orchars and warehouses, as well as for use in large market chains.
Manufactured on the largest injection machine available in the region, our plastic containers are easy to use and offer a number of additional advantages:
Have special ergonomic parameters

Completely safe for food products

Made of quality raw materials

Resistant to various environmental factors, including sunlight, sharp temperature fluctuations, humidity
Transported and handled with ease;

Maintained easily and inert to chemicals

Provide for easy cleaning and disinfection

Resistant to mechanical stress and wear
Wheeled containers
It is prepared in wheeled containers at the customer's request.
Metal wheels (Ø200 mm) are coated with rubber and equipped with bearings.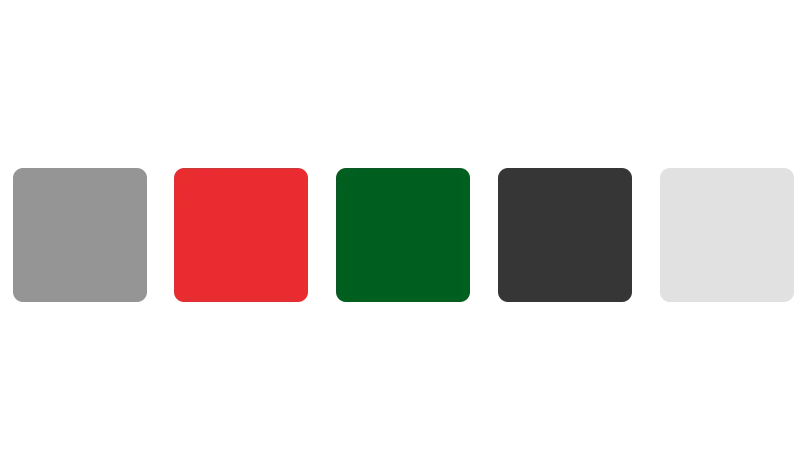 Color choice
Possible to produce plastic containers in any color
Presently available colors: gray, green, dark gray, red and black