NEWS
Stay up to date with our news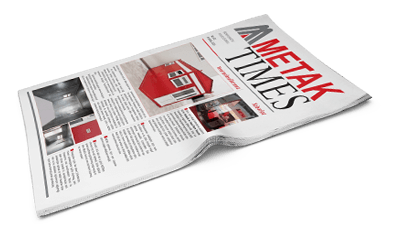 METAK undergoes financial audit based on international standards
The audit is conducted in accordance with International Financial Reporting Standards (IFRS).
The process covers the audit of METAK's financial statements for 2021 in accordance with the IFRS standards and is conducted by the internationally recognised audit company Baker & Tilly. The initial stage of the audit has been successfully completed. By the end of June, we will be provided with an audit report developed in accordance with IFRS.
In general, an audit is an independent revision of accounting and financial statements of companies in order to determine the level of accuracy and reliability of their financial data. The key objective is to accurately determine the amount of assets, liabilities, equity, and financial performance of the company, which prepares financial statements for the past year, while an independent auditor reviews and expresses its opinion on these statements.
---
Last news