NEWS
Stay up to date with our news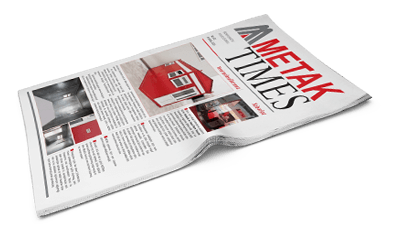 METAK takes part in job fairs for university graduates
METAK participated in job fairs organised at the universities of Azerbaijan.
Recruiting and Career Planning Department under METAK's Human Resources Unit joined several job fairs for students and graduates held in Azerbaijan Architecture and Construction University (AzACU) on April 26, in ADA University on May 6 and in Azerbaijan State University of Oil and Industry (ASOPU) on May 21. Students have shown great interest in the stand of our company. Students currently studying various university disciplines (information technology, programming, mechanics, automation, chemical engineering, etc.) have demonstrated an interest in employment opportunities and internship programmes in our company. Our employees have provided students with comprehensive information about METAK's activities and core values, as well as employment opportunities.
Currently 14 students from ASOPU's Department of Mechanical Engineering and 5 students from Baku Professional Lyceum No.8 are undergoing internships in our company.
---
Last news